Friendly Staff. Beautiful Smiles. Welcoming Environment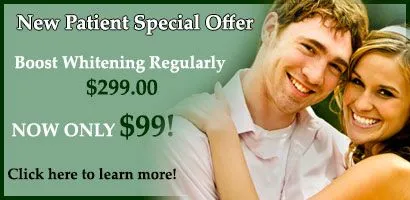 Dr. Bellem personally invites you, your family and friends to join our Practice. We are pleased you have selected us to care for your dental needs. We want you to know that we are committed to providing you with the highest quality of oral health care, in the most gentle, efficient, and enthusiastic manner possible.
In our office, we give each patient personal attention. We believe that a close relationship allows you to experience pleasant dentistry. We are aware that some patients may have uneasiness about dental care. We will make every effort to help relieve any apprehension you may have. Thank you in advance for allowing us the opportunity to exceed your expectations.
We'll Provide You With That Winning Smile!
Learn More About Our Services Here!
Proudly serving: Kansas City, Johnson County, KS, Leawood, KS, 64145, 66209